Professional Real Estate Services in Costa Rica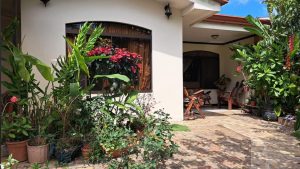 Need help with property buying and selling? Costa Rica Real Estate is your ultimate destination for Professional Real Estate Services in Costa Rica. Our team of real estate experts is committed to helping you realize your home improvement goals with little stress. We provide the whole range of real estate needs, from acquiring to selling to managing with the aim to help clients in every way possible.
We are recognized as one of the leading realtors in Costa Rica, with an unbeatable track record of customer satisfaction. Our expertise extends across all types of properties, from opulent beachfront villas to exquisite rainforest retreats and contemporary urban apartments.
Your Dream Property Journey Begins Here | Real Estate Services Costa Rica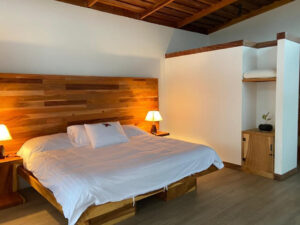 No matter your preference, our team is adept at catering to all your property needs. As the pioneers in Costa Rica real estate services, our expertise in the local market and familiarity with the intricacies of real estate legislation set us apart. We are renowned for our professional integrity, transparency, and relentless pursuit of excellence.
Whether you're looking to invest, relocate, or retire, our experienced real estate experts are ready to guide you every step of the way. We understand that every client has own set of requirements and expectations, and we respect them. Hence, we offer personalized real estate services in Costa Rica tailored to meet each client's specific needs and objectives.
Navigate Costa Rica's Real Estate Effortlessly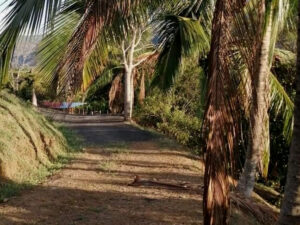 Our team, comprising skilled real estate experts, and customer service professionals, works in synergy to provide comprehensive solutions that transcend the typical real estate transaction. We've developed a robust network of contacts over the years, allowing us to present an exceptional portfolio of properties. Every property we market goes through a thorough inspection to guarantee it lives up to our high standards and yours. This commitment to quality control sets us apart in the market and is why many regard us as the best provider of real estate services Costa Rica. Our intimate knowledge of the local regions, neighborhoods, and real estate trends ensures you make an informed decision when purchasing a property.
Experience Unmatched Real Estate Expertise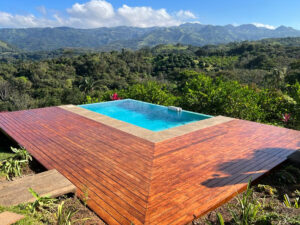 Our real estate experts go beyond the transaction; we believe in nurturing enduring relationships with our clients, providing continued support even after the deal. Our services extend to offering expert advice on living in Costa Rica, immigration processes, and connecting you with reliable local resources for all your needs.
At Costa Rica Real Estate, we are not just realtors; we are your partners, dedicated to making your property dreams come true. From finding the right property to deal negotiations, we do it all. Unlike other self-claimed real estate services in Costa Rica, we offer proactive support and guidance throughout the transaction. We look forward to embarking on this journey with you!