Angeles de Atenas Capreverde
$129,000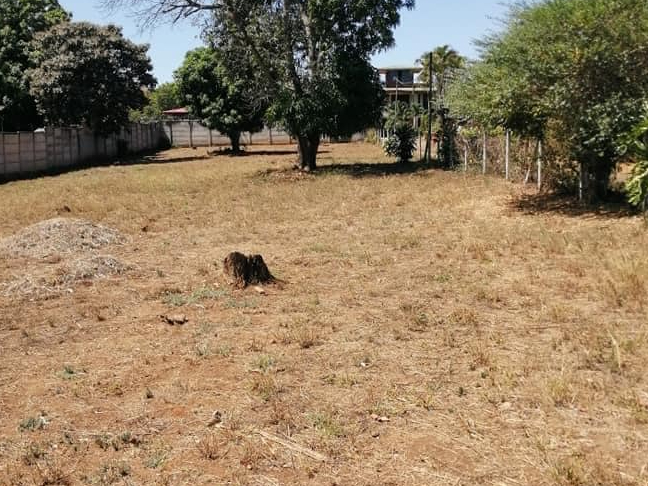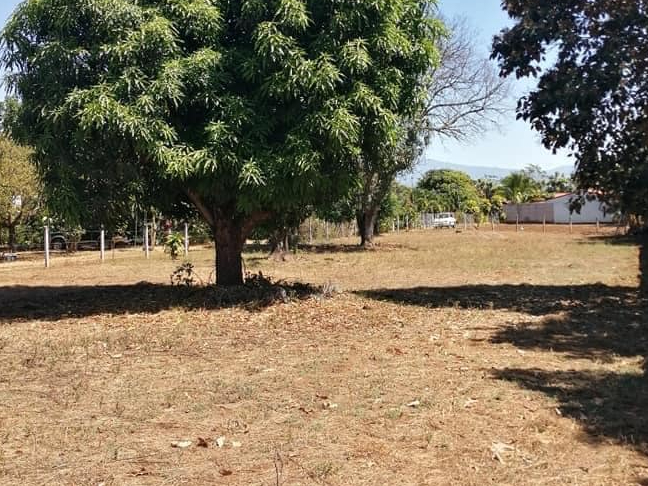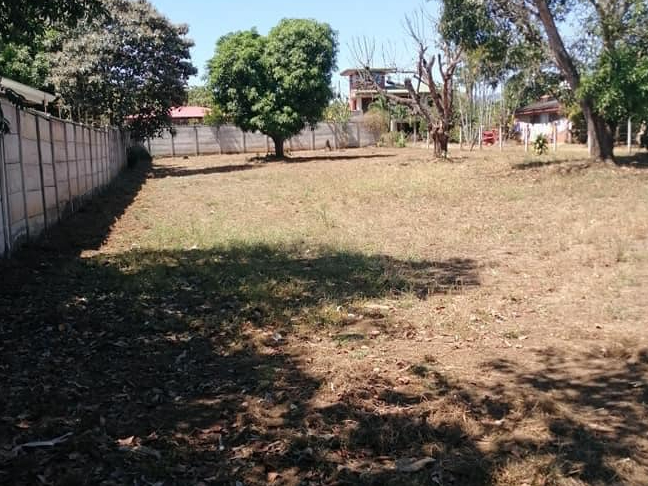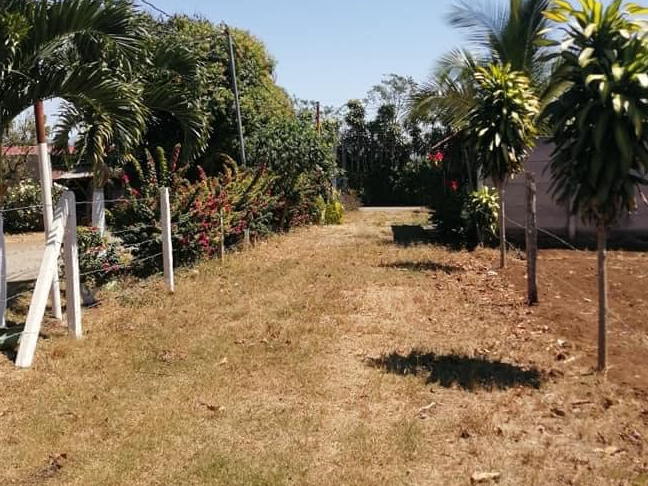 ATHENS
A GOOD PLACE TO LIVE !!!.
BEAUTIFUL LOT FOR SALE
THE ANGELS
Property of 1577 m2
It is conveniently located 2.2 km from Athens Park
located 35 minutes from Escazú Multi-Plaza and 5 minutes from Route 27 San José Caldera
Quick access to study centers and shopping area of the city.
100% usable land (plan)
Public utilities available (ready to build)
50% of the property has perimeter tapia.
Price of ₡70 million
Negotiable.