Two Lots In Guizaro
$83,000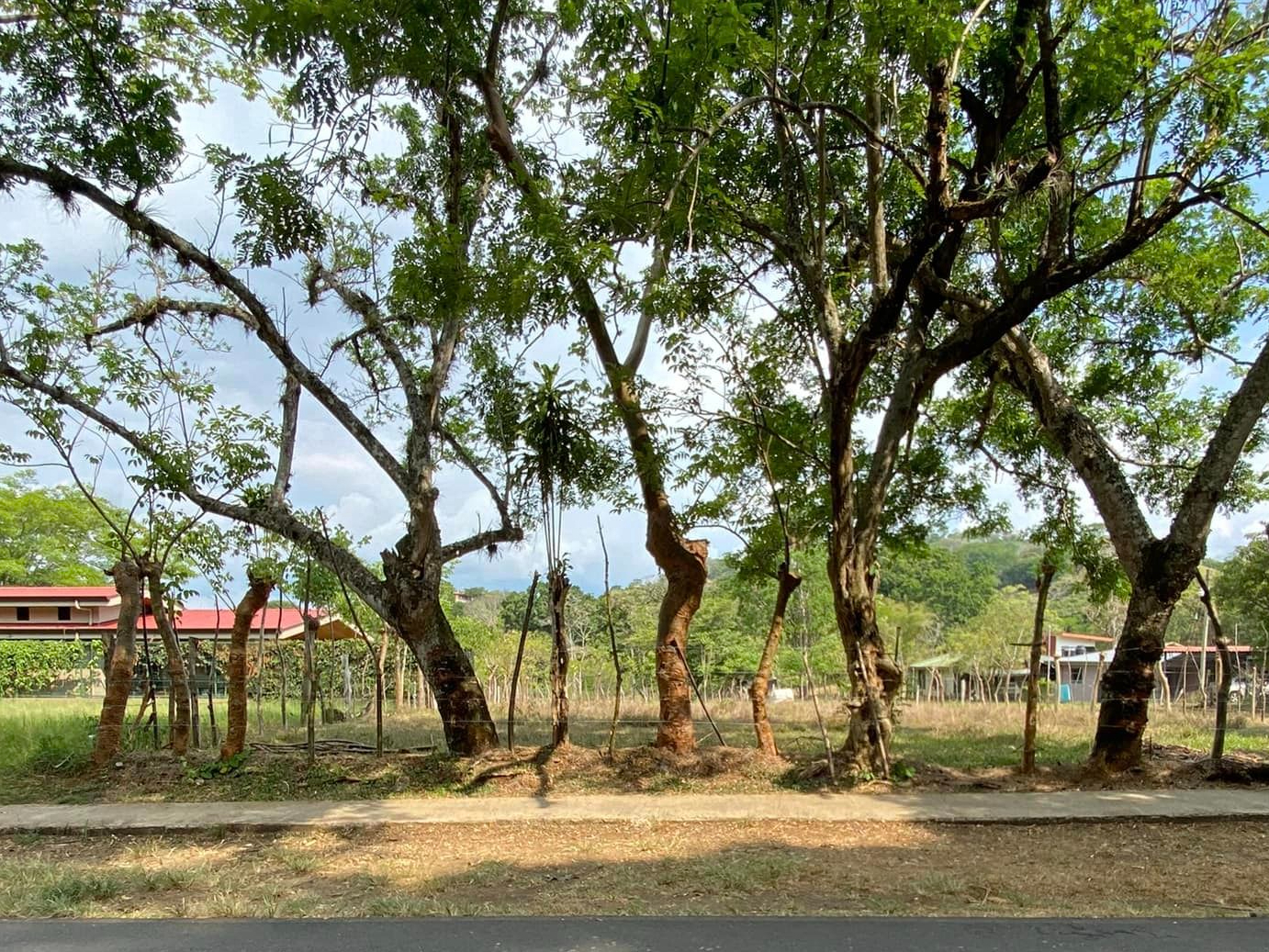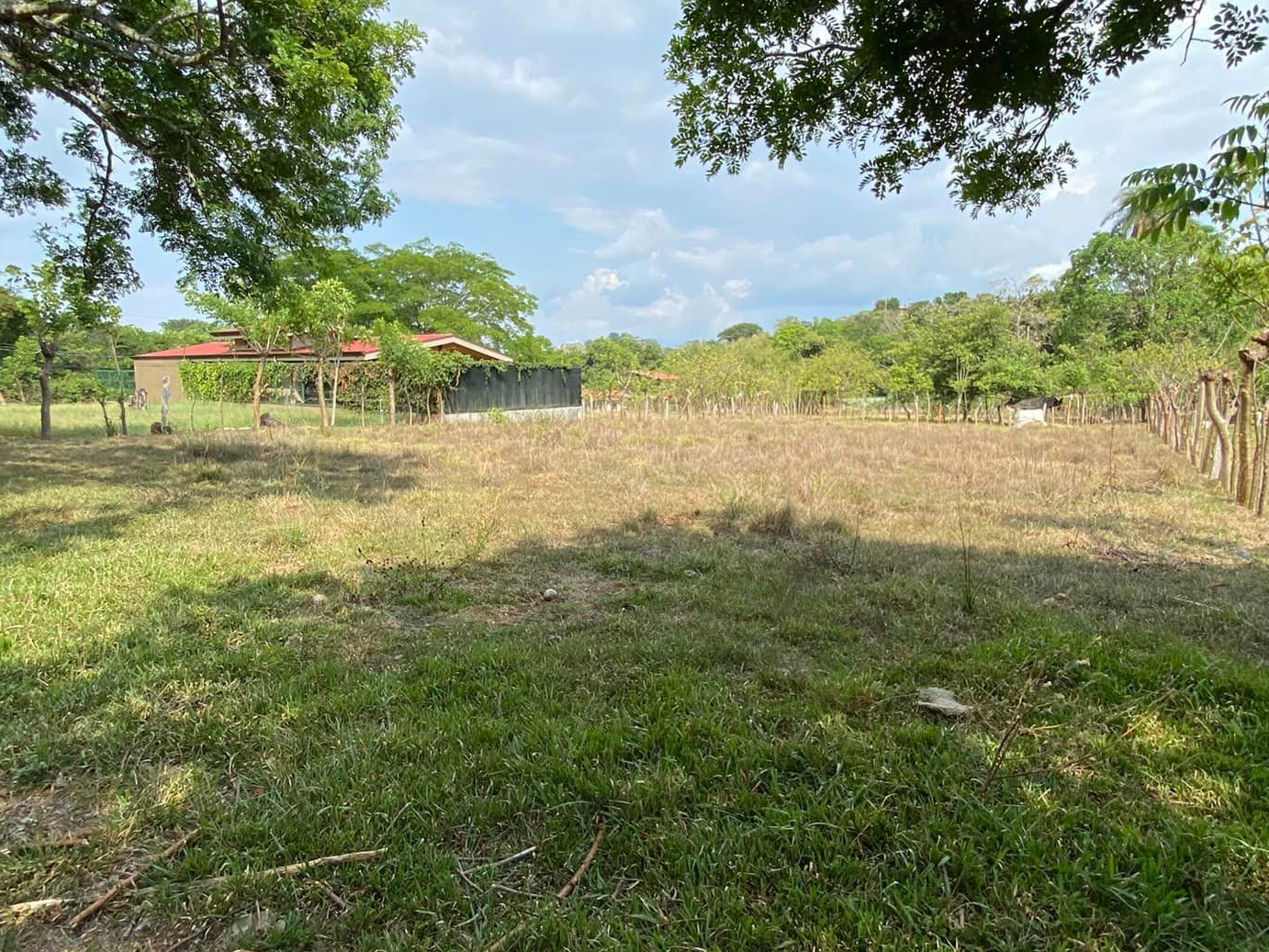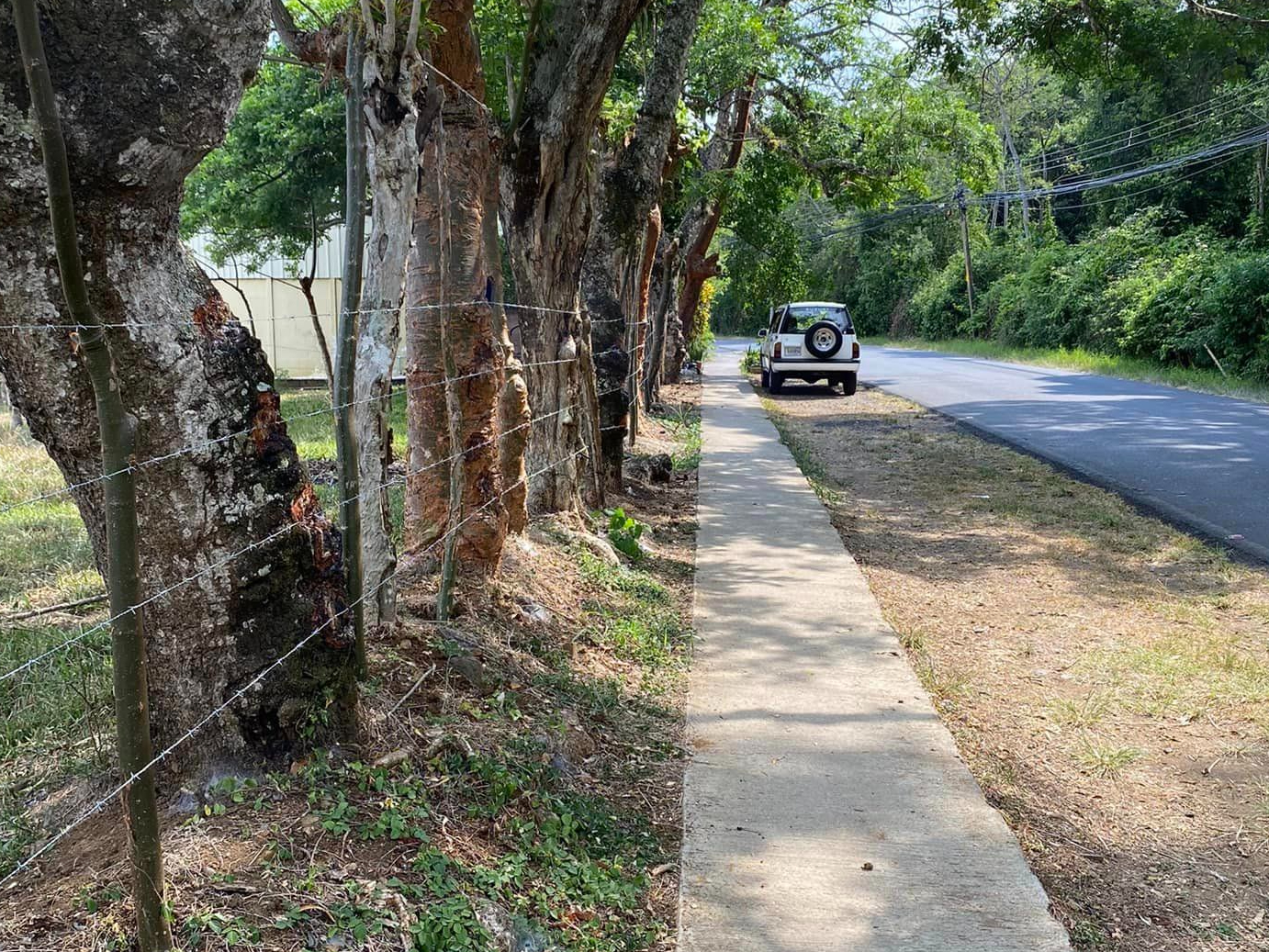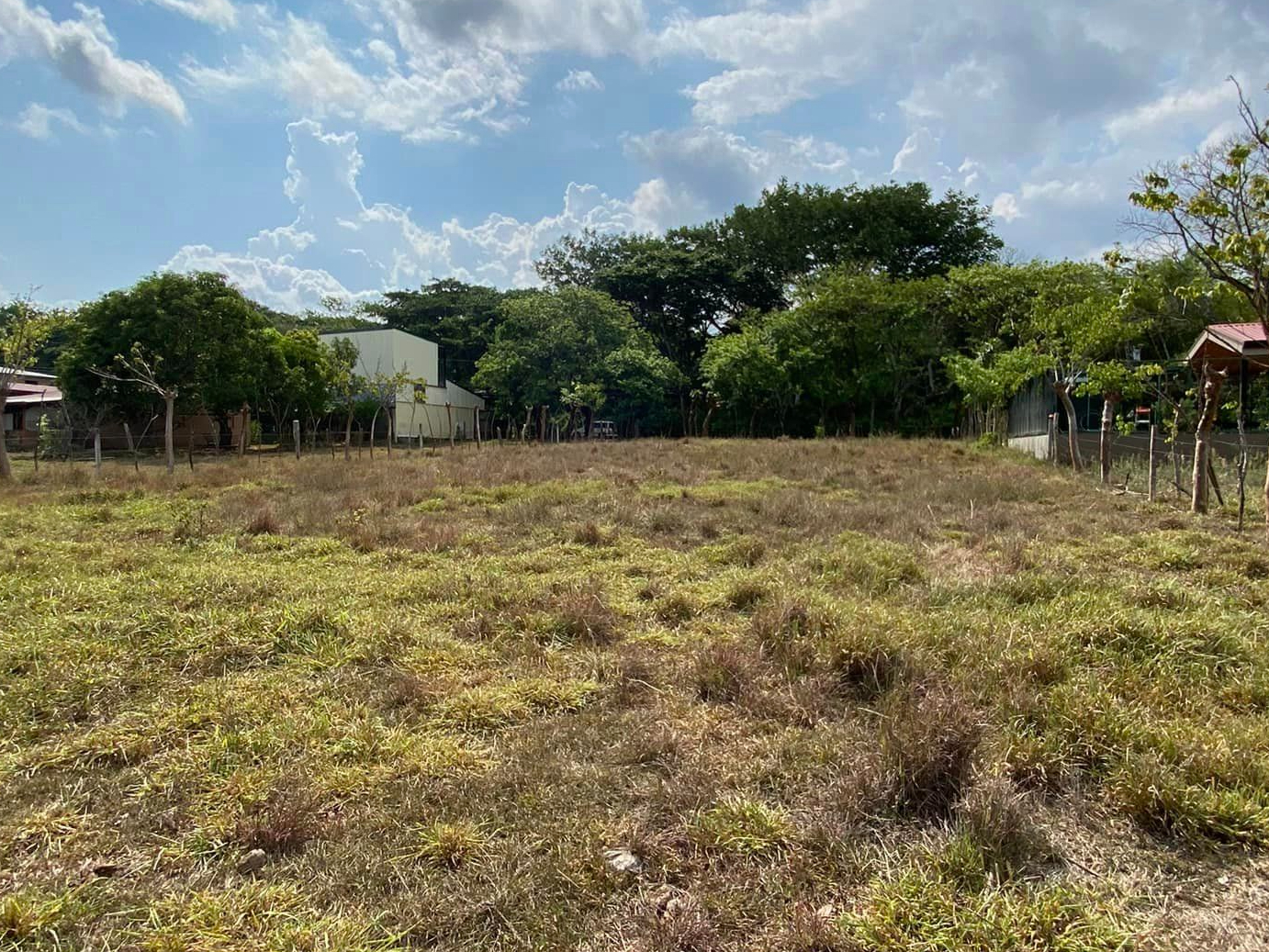 ATHENS
A GOOD PLACE TO LIVE !!!.
LOTS FOR SALE
The Guizaro
Lot # 1 (700 m2)
Lot # 2 (700 sqm)
Located in one of the best areas of Athens and greater Plusvalia.
Excellent location just 1 km from the center of Athens.
Quick access to shopping area, city study centers, and Route 27 San Jose Caldera.
Availability of public services
In front of the public street
These nice lots are coming together so if of interest they could come together and make an even more spacious property.
Each lot features 12 feet frontage and 57 feet background.
Each lot is priced at $83,00 USD