Casa Santa Eulalia, Atenas
$215,000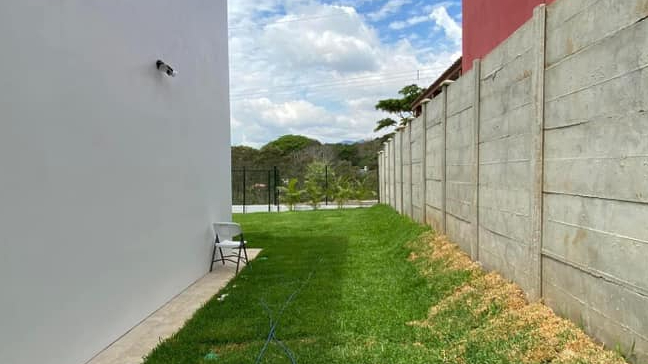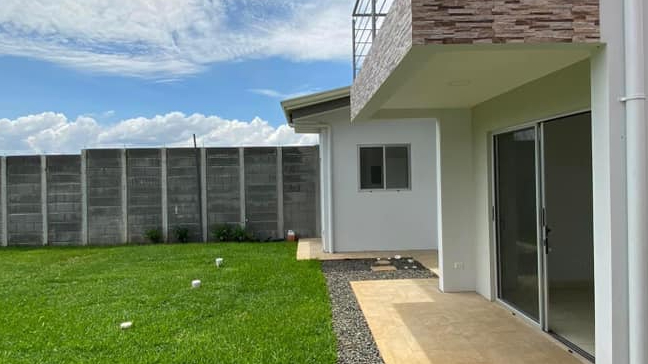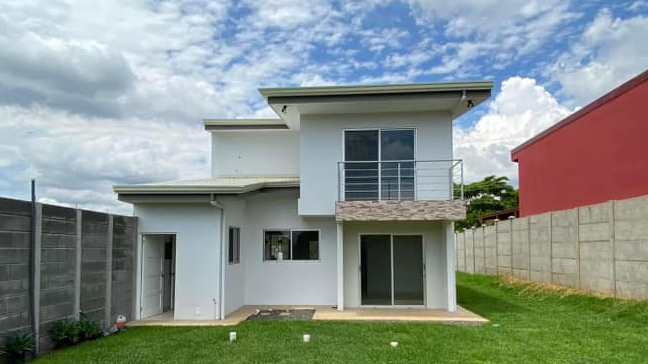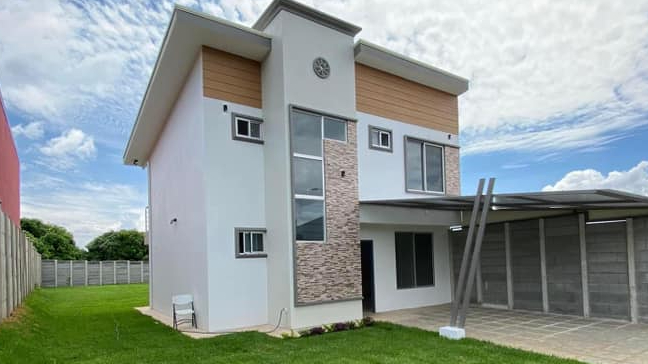 ATENAS
A GOOD PLACE TO LIVE !!!
NEW HOUSE FOR SALE🏡
Santa Eulalia
🔸 Land 480 m2
🔸 Construction 120 m2 (2 levels) all concrete
🔹Distribution:
🔸3 rooms
🔸3 full bathrooms
🔸Kitchen
🔸Dining room
🔸Laundry room
Besides :
🔸Terrace
🔸Attic
🔸 Electric gate
🔸Garage 2 vehicles under roof
🔸All terrain irrigation system
🔸 Large green areas.
🔸Perimeter closed
This modern and new house is located in a very quiet and beautiful residential area, in a cul-de-sac and with paved access. Its location allows us to quickly access the commercial area and study centers of the city since it is only an only 4 km from Parque de Atenas and 7 km from Route 27 San José-Caldera.
All the finishes and details are modern, it has a front garden and a super large backyard for more construction, and a pool and ranch could be built by the new owner.
From the second floor and balcony, it has beautiful views of the mountains and central plateau.
The modern-style kitchen has cedar and ash wood furniture and also quartz countertops.
Sale price ₡115,000,000 or in USD at the current exchange rate.